What We Believe
There is no one right way, there is only
What We Make It
We believe that the best public service experiences are perpetually optimizing, matching service evolution with the pace of technological change and ever-evolving user expectations. The best service experiences cannot be prescribed or imposed, they must be co-created. They are the result of radical collaboration and a collective thirst for exploring the unknown. We believe that there isn't one right way for a service to be designed to deliver the best possible user experience. There is only what we make it, together.
Collaborating With Us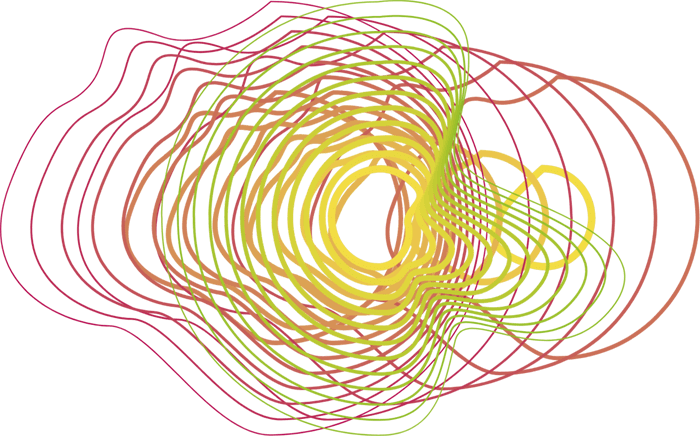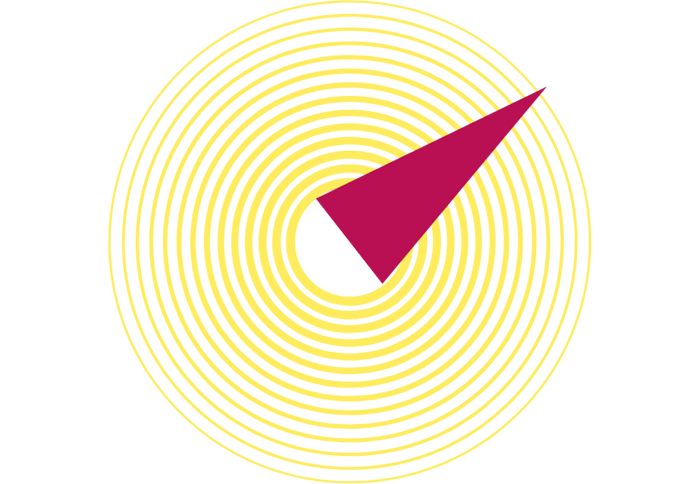 Featured Work
We have worked extensively with the Governments of Nova Scotia and British Columbia, Canada to digitally enable departmental work processes and reimagine the digital delivery of a wide range of public services.
Our recent work has included:
Provincial certification registry
Online courtrooms (e-court)
Immigration services
Legal case management systems and services
Public purchasing service delivery
Additional information is available to prospective clients under protection of non-disclosure. Please contact us to learn more.

Nova Scotia Department of Justice
Nova Scotia Office of Teacher Certification
Nova Scotia Procurement
Nova Scotia Workers Adviser's Program
Nova Scotia Labour Standards
Nova Scotia Student Assistance
Nova Scotia Office of Immigration

Ministry of Health

Provincial Health Services Authority

Ministry of Citizens' Services

Ministry of Post Secondary Education & Future Skills
Our Team
Craig Edis

Managing Director

Charlene Gagnon

UX Researcher

Lauchlin MacDonald

User Research Strategist

Alistair Morton

Senior Designer

Wade Prue

Director of Operations

Mani Sahore

Software Quality Assurance Technician

Luke Desroches

Front End Architect
Contact Us
We're excited to learn more about the work you're doing to reimagine public service delivery and create better digital service experiences. Contact us today to explore collaboration.
If your project has advanced to an RFP stage, we invite you to send it along to us.